You won't be the first to fall under my spell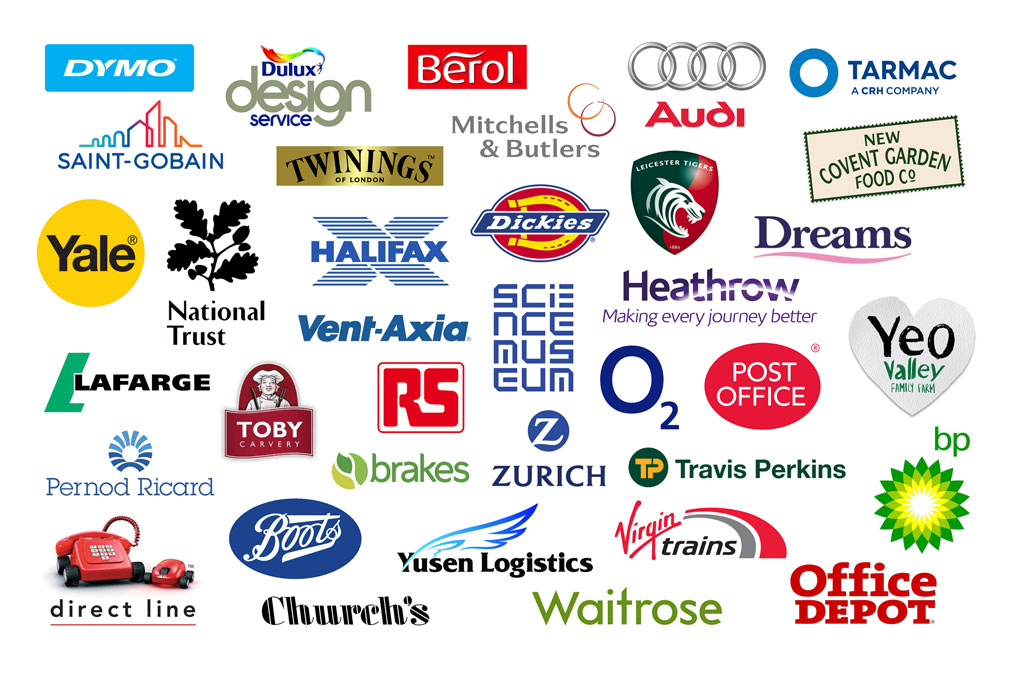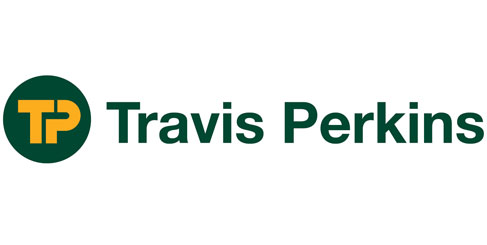 "The high quality of your text never fails to amaze me – on brief every time and always keeping our tone of voice and customer base in mind. Your speedy turnaround and creative suggestions have definitely helped save the day on more than one occasion."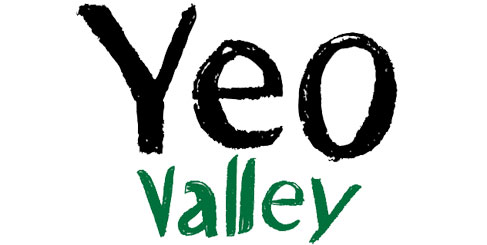 "Chas immediately understood what we wanted. He immersed himself in our brand and created copy that spoke to customers directly from the carton. He also produced a simple tone-of-voice document that helped us communicate in the same style with our audience."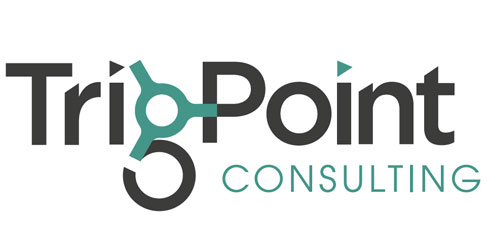 "I've worked with Chas in my role as Head of Brand at Heathrow Airport and subsequently as a Service Design Consultant working with clients across a variety of sectors. He provides consistently outstanding copy based on a real hunger to champion the brand and communicate clearly with the customer."
"We've used Text Wizard Copywriting for many years for any copy-related work we require, and have always been extremely happy with the results. Chas is always keen to pick our brains first, then goes on to conduct his own research before starting the job. Everything they've written for us has been succinct and useful, and we would happily recommend them to any individual or company."
Text Wizard® is a registered trade mark
Text and images © 2000–2020
Text Wizard Copywriting Ltd