Featured work:
Built for heavy traffic
ThistlePro DuraFinish takes the hard knocks of life on the go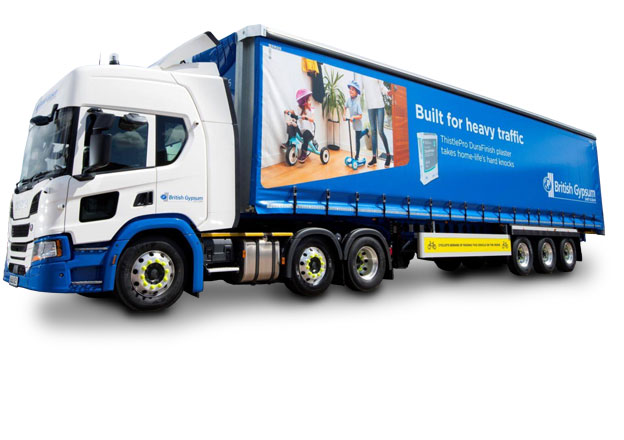 Featured work:
Thrilling flavours, intriguing textures, a gasp of delight …
… that's what fires up our ovens at The Artful Baker. We're traditionalists who like to turn the world upside down. We craft the unexpected.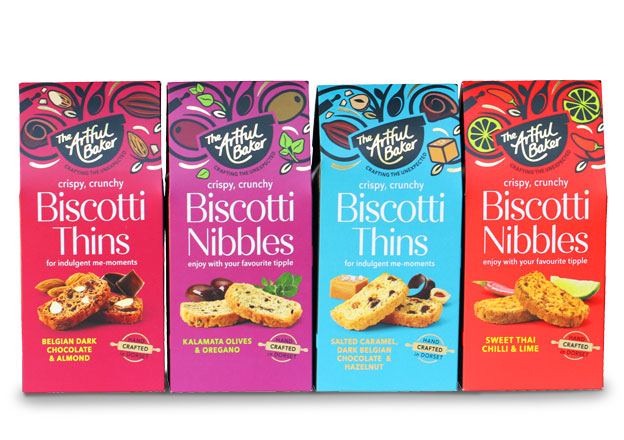 Featured work:
A great pub is like a warm embrace …
… cheerful, inviting, dependable. In the polished wood, gleaming brass, decorative tiles, etched glass, and wrought ironwork of a Nicholson's pub, you see the collective heart of a nation. This is where Britons have come to celebrate and to commiserate, to discuss the news and hear the gossip, to escape the daily grind and laugh with the crowd.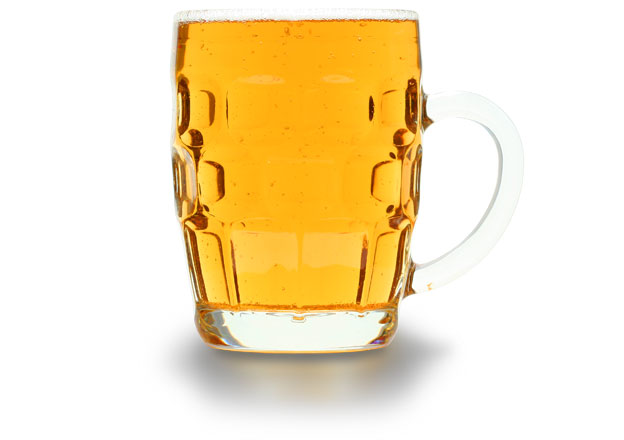 Featured work:
As dusk falls …
… Leicester's cultural scene comes to life. Why stay in when the neon of night-time entertainment burns so brightly? This is the city for inventiveness and fun – for howling with laughter, roaring with the crowd, or holding your breath in awed, whatever-happens-next silence.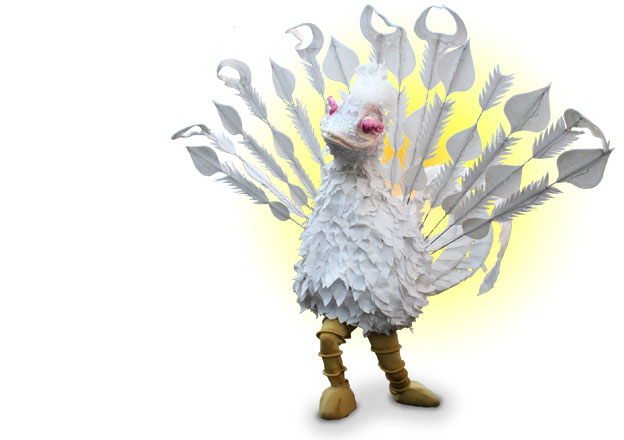 Featured work:
One spiral excites the imagination …
… more than any other. It reaches out to artists, naturalists, mathematicians, mystics, and infinity. The Fibonacci spiral is precise and numerical, yet it defines the beauty of much of the world around us. And the maths is so simple, a child can grasp it.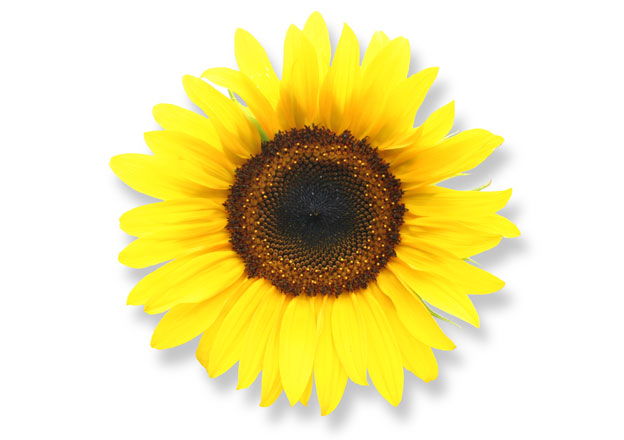 Commercial copywriters and tone-of-voice specialists
Words to keep you human, relevant, and on-brand
Some words work harder for your attention. They capture your imagination, they make an emotional connection, they hook you in. There's no trick. It's simple, human writing that speaks to your heart.
Brilliant copywriting casts its spell twice over by working for your business and for your audience. Through joyful, relevant, and honest storytelling, it strengthens the bond between brand and customer; it draws the two of you closer.
It's sticky too. The very best copywriting won't let go. It keeps you reading to the end of the page. It feeds you the number: 0117 204 7334. It tells you straight: if you want a slice of the action, you have to get in touch.
Latest copywriting posts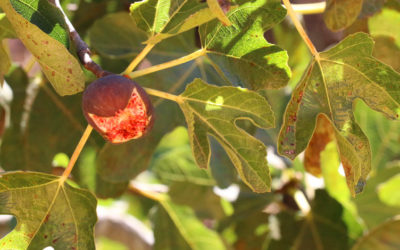 'Delicious' is your opinion. If you want a customer to drop your food product in their basket, reach out to their emotions.
read more
Great copywriting gets people talking
And this is what they say: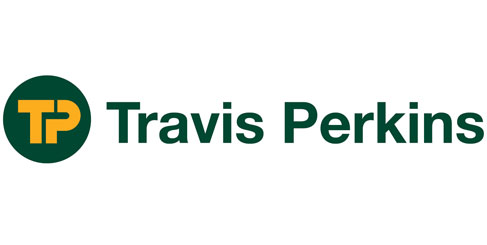 "The high quality of your text never fails to amaze me – on brief every time and always keeping our tone of voice and customer base in mind. Your speedy turnaround and creative suggestions have definitely helped save the day on more than one occasion."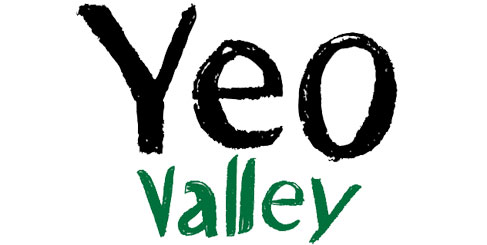 "Chas immediately understood what we wanted. He immersed himself in our brand and created copy that spoke to customers directly from the carton. He also produced a simple tone-of-voice document that helped us communicate in the same style with our audience."
Text Wizard® is a registered trade mark
Text and images © 2000–2020
Text Wizard Copywriting Ltd