Featured work:
A great pub is like a warm embrace …
… cheerful, inviting, dependable. In the polished wood, gleaming brass, decorative tiles, etched glass, and wrought ironwork of a Nicholson's pub, you see the collective heart of a nation. This is where Britons have come to celebrate and to commiserate, to discuss the news and hear the gossip, to escape the daily grind and laugh with the crowd.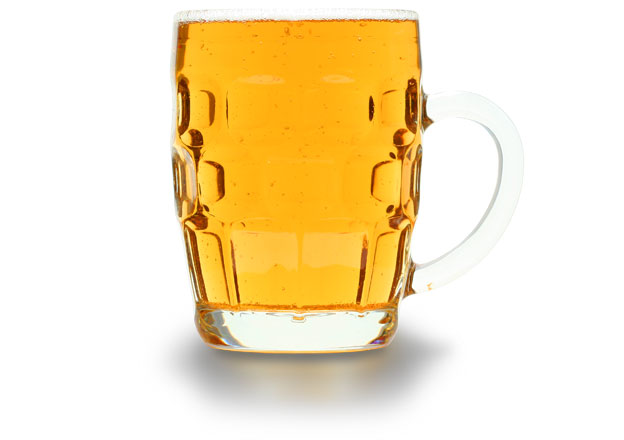 Featured work:
Shiny green killer
What can you learn from our model of an adult tiger beetle?
Can you see the wings? Tiger beetles are excellent fliers.
Now look at the legs. Tiger beetles are one of the fastest runners in the insect world.
What else can you see? What other parts of the beetle's body make it a successful predator?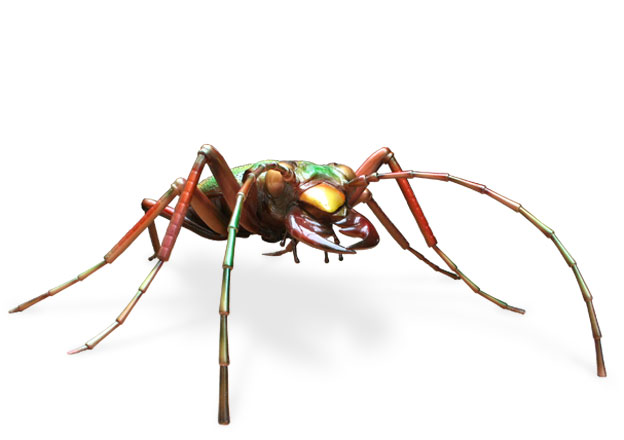 Featured work:
About the Society of Homeopaths
Everyone needs a healthcare professional they can trust – one who's trained to rigorous standards, bound by a strict code of ethics, and subject to independent regulation. That's what the Society of Homeopaths stands for.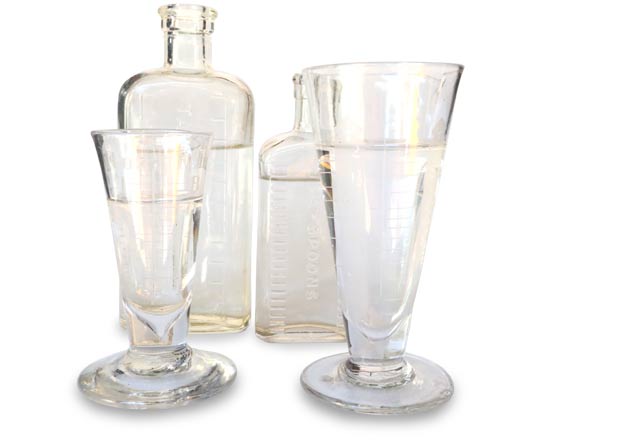 Featured work:
One spiral excites the imagination …
… more than any other. It reaches out to artists, naturalists, mathematicians, mystics, and infinity. The Fibonacci spiral is precise and numerical, yet it defines the beauty of much of the world around us. And the maths is so simple, a child can grasp it.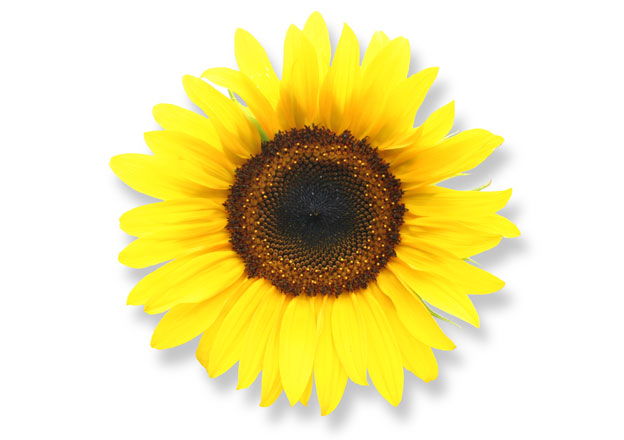 Client success story:
Award-winning copy
Reach Contact wins the Team: Listening and Responding category at the Customer Experience Awards.
We wrote the awards submission that helped Reach get shortlisted for the finals. And then we scripted the face-to-face presentation that won the judges over.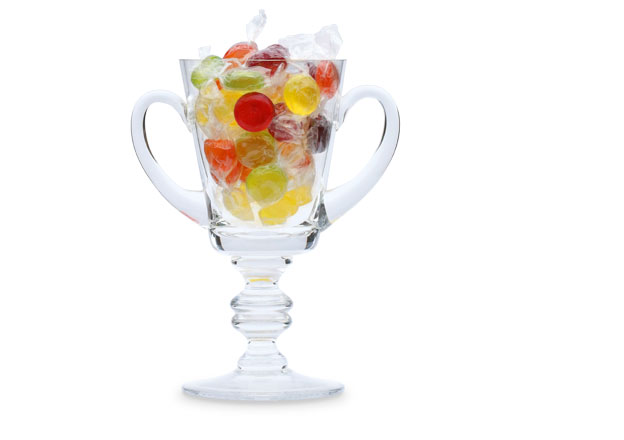 Commercial copywriters and tone-of-voice specialists
Is your copywriting on-brand or one long corporate suicide note?
Your brand does good things. But does it say good things?
Are your words so fresh, lively, and compelling, readers can't resist tapping your 'buy now' button?
Or are you indistinguishable from your competitors?
Great copywriting draws eager customers in. It keeps them reading to the end of the page. They reach for the phone. They dial 0117 204 7334. They have to get in touch.
Latest copywriting posts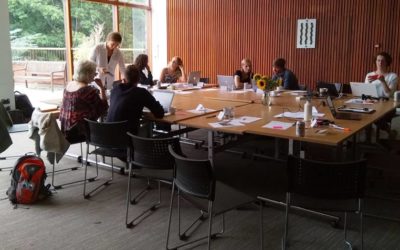 AccessLab is a British Science Association programme to give people the skills to research original scientific papers. We report back from our day of discovery.
read more
Great copywriting gets people talking
And this is what they say: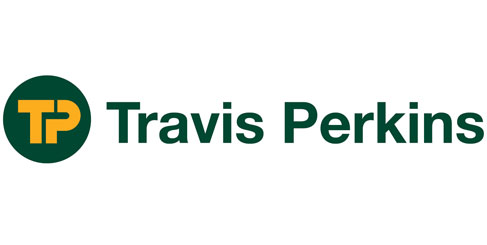 "The high quality of your text never fails to amaze me – on brief every time and always keeping our tone of voice and customer base in mind. Your speedy turnaround and creative suggestions have definitely helped save the day on more than one occasion."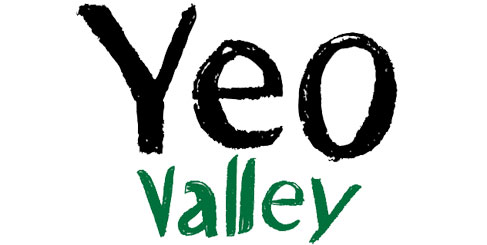 "Chas immediately understood what we wanted. He immersed himself in our brand and created copy that spoke to customers directly from the carton. He also produced a simple tone-of-voice document that helped us communicate in the same style with our audience."
Text Wizard® is a registered trade mark
Text and images © 2000–2018
Text Wizard Copywriting Ltd