Featured work:
Crunch decision.
Ordinary grain or Insane Grain? Empty puff or a big, bad, puffed-to-the-max serving of ancient African super grains?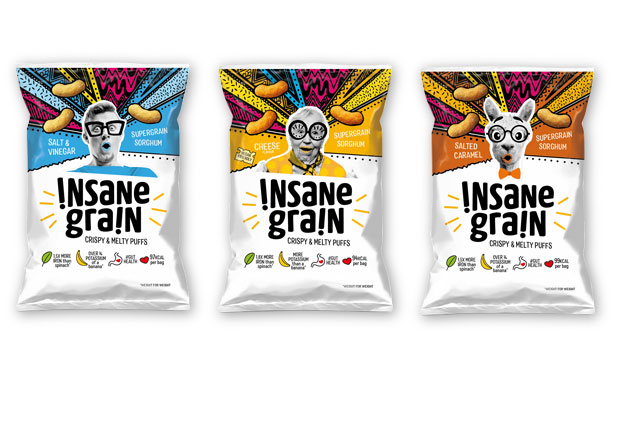 Featured work:
Built for heavy traffic
ThistlePro DuraFinish takes the hard knocks of life on the go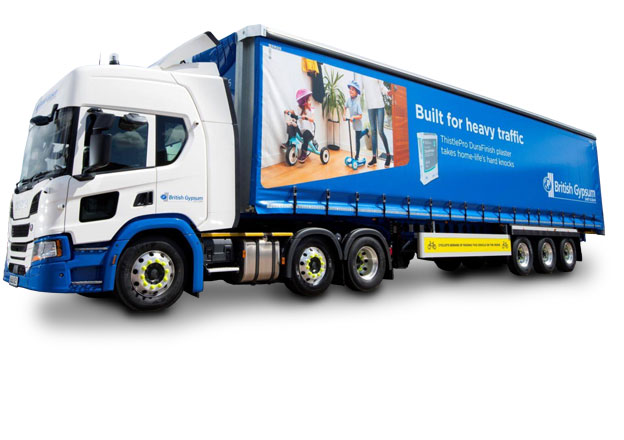 Featured work:
A great pub is like a warm embrace …
… cheerful, inviting, dependable. In the polished wood, gleaming brass, decorative tiles, etched glass, and wrought ironwork of a Nicholson's pub, you see the collective heart of a nation. This is where Britons have come to celebrate and to commiserate, to discuss the news and hear the gossip, to escape the daily grind and laugh with the crowd.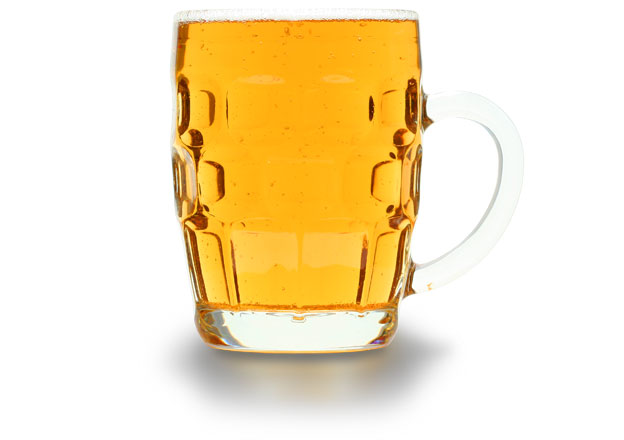 Featured work:
As dusk falls …
… Leicester's cultural scene comes to life. Why stay in when the neon of night-time entertainment burns so brightly? This is the city for inventiveness and fun – for howling with laughter, roaring with the crowd, or holding your breath in awed, whatever-happens-next silence.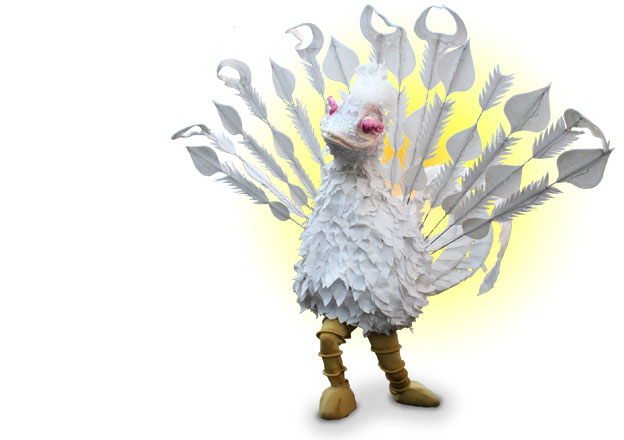 Featured work:
One spiral excites the imagination …
… more than any other. It reaches out to artists, naturalists, mathematicians, mystics, and infinity. The Fibonacci spiral is precise and numerical, yet it defines the beauty of much of the world around us. And the maths is so simple, a child can grasp it.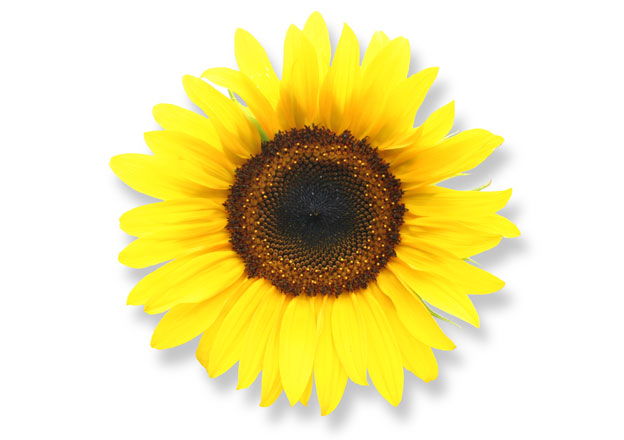 Freelance copywriter and tone-of-voice specialist
Copywriting that shows you're human, relevant, and fearlessly innovative
How fresh does your brand or business vision sound? Do your words sparkle with the energy that's driving your business to number one – or is your copywriting as colourless as the clichés and grey platitudes of your competitors?
Even now, when you can't easily meet customers face-to-face, the communication fundamentals haven't changed. Your competition-beating product or service is as relevant now as it was before the crisis hit. Well, maybe with a tweak or two to account for your customers' changing priorities.
So let's keep driving the message home. If you believe that inventiveness and innovation will propel your brand to the top, you need copy that captures your stir-things-up brand attitude. No one will take your disruptive approach seriously if they can't see the same thirst for change in your copywriting.
It's time to start afresh – to let your ideas shine in a sales pitch bursting with humanity, relevance, and brand difference.
Start now with a call to 0117 204 7334 or by emailing freelance copywriter, Chas Walton.
Latest copywriting posts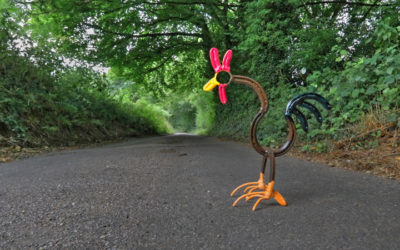 The groan-inducing cracker joke is a festive staple. If it's not bad, it's not doing the job. Here's how to write your own.
read more
Great copywriting gets people talking
And this is what they say: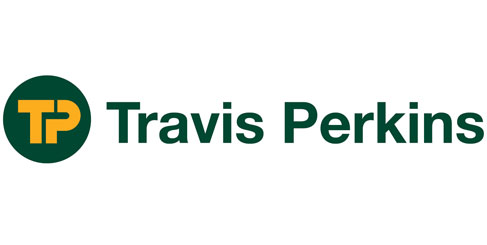 "The high quality of your text never fails to amaze me – on brief every time and always keeping our tone of voice and customer base in mind. Your speedy turnaround and creative suggestions have definitely helped save the day on more than one occasion."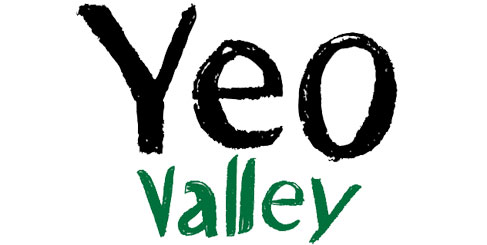 "Chas immediately understood what we wanted. He immersed himself in our brand and created copy that spoke to customers directly from the carton. He also produced a simple tone-of-voice document that helped us communicate in the same style with our audience."
Text Wizard® is a registered trade mark
Text and images © 2000–2020
Text Wizard Copywriting Ltd