Featured work:
Father's Day secret adventurers
For dads who secretly fancy themselves as men of action (which is most of them), the personalised Swiss Army Knife is a badge of pride. So many tools and gadgets tucked away in that neat little pocket knife – the only one to bear the iconic shield-and-cross insignia and a personal message.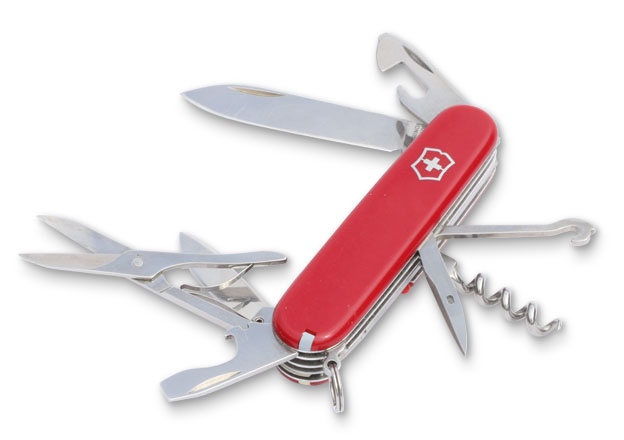 Featured work:
Modern America was built with Dickies
Since 1922, America's hardest-working men and women have chosen our hard-wearing workwear to build, maintain, and cultivate a continent. When their work took them down to their hands and knees or the weather turned against them, their workwear flexed with them.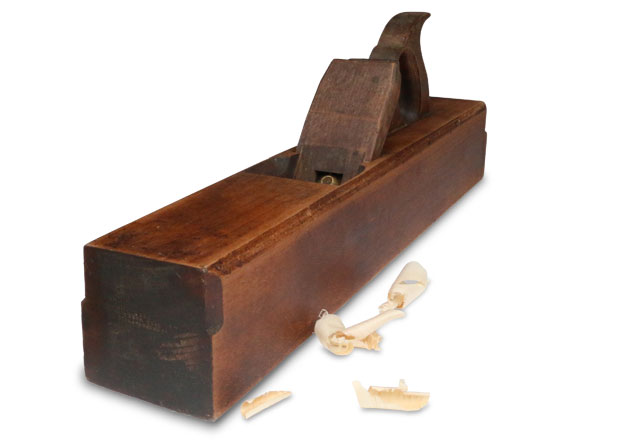 Featured work:
At Gosh! we do things our way
The minimal way. Nothing added and nothing taken away. Just oodles of colour, flavour, and texture. Which is exactly what you'd expect from such a gloriously natural riot of veg, pulses, herbs, and spices.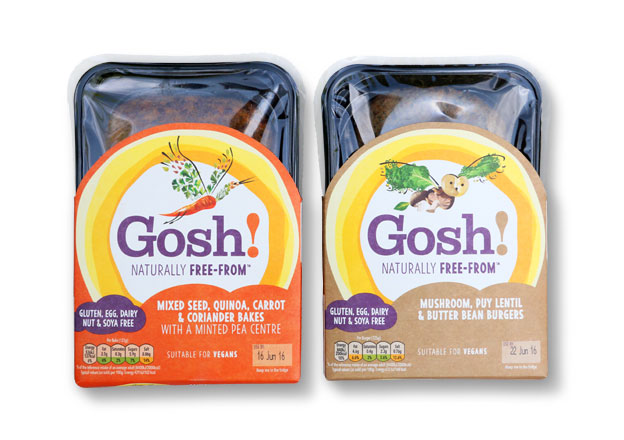 Featured work:
Dog lovers with pharmaceutical standards
Away from the lab and the white coats, we're typical dog lovers – keen to chat with fellow dog owners and delighted to offer advice on anything from supplements for an active lifestyle to treatments for travel sickness, phobias or ageing joints.
Featured work:
A great pub is like a warm embrace
…cheerful, inviting, dependable. In the polished wood, gleaming brass, decorative tiles, etched glass, and wrought ironwork of a Nicholson's pub, you see the collective heart of a nation. This is where Britons have come to celebrate and to commiserate, to discuss the news and hear the gossip, to escape the daily grind and laugh with the crowd.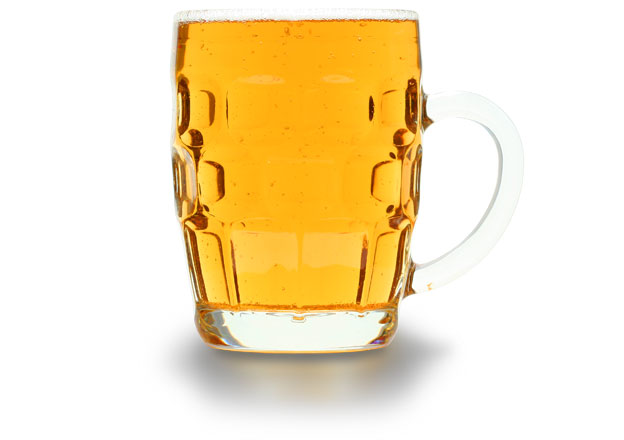 What does your brand sound like?
Is your copywriting on-brand or one long corporate suicide note?
Your brand does good things. But does it say good things?
Are your words so fresh, lively, and compelling, readers can't resist tapping your 'buy now' button?
Or are you indistinguishable from your competitors?
Great copywriting draws eager customers in. It keeps them reading to the end of the page. They reach for the phone. They dial 0117 204 7334. They have to get in touch.
Latest copywriting posts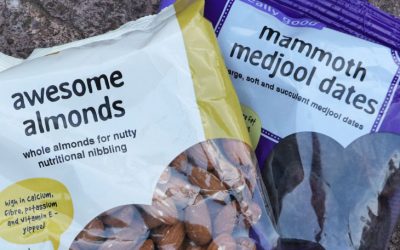 Holland & Barrett is selling Perky Pecans, Happy Hazelnuts, and Cherished Cranberries. But where are the brand truths in a copy scheme driven by alliteration?
read more
Great copywriting gets people talking
And this is what they say: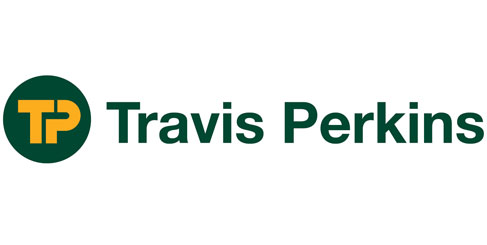 "The high quality of your text never fails to amaze me – on brief every time and always keeping our tone of voice and customer base in mind. Your speedy turnaround and creative suggestions have definitely helped save the day on more than one occasion."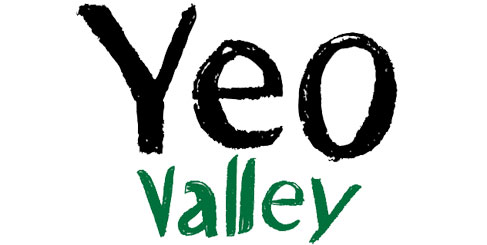 "Chas immediately understood what we wanted. He immersed himself in our brand and created copy that spoke to customers directly from the carton. He also produced a simple tone-of-voice document that helped us communicate in the same style with our audience."
Text Wizard® is a registered trade mark
Text and images © 2000–2017
Text Wizard Copywriting Ltd