Copywriting for PR materials at construction-industry trade show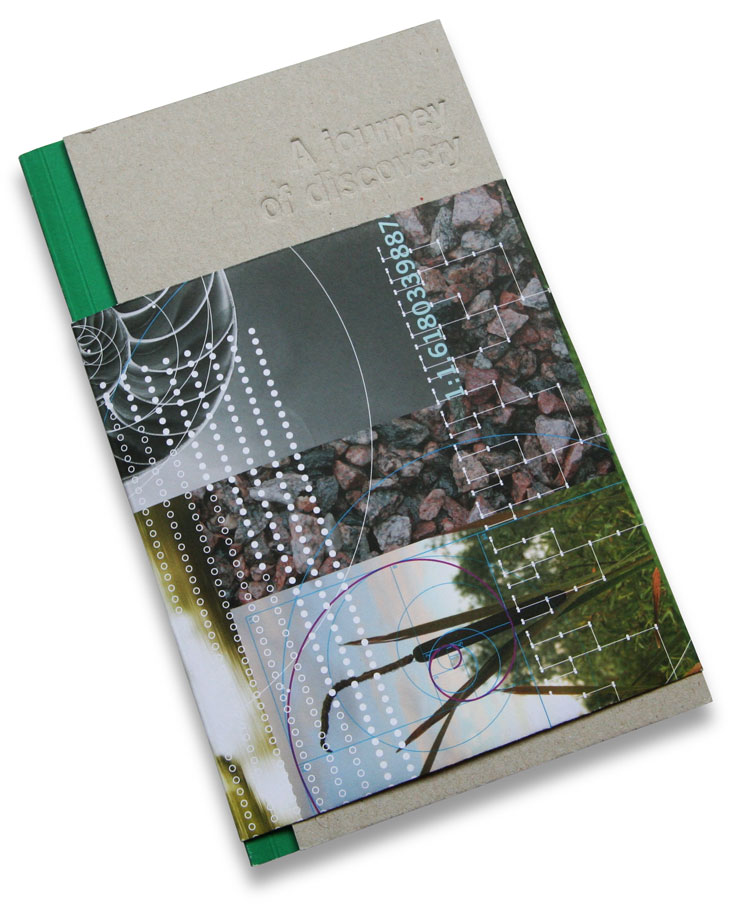 In the Fibonacci spiral, nature and maths come together – an idea that inspired the gracefully spiralling Lafarge stand at the Ecobuild trade show.
An accompanying booklet setting out Lafarge's green credentials wove the Fibonacci sequence through its images and text. Since maths is even more fun than copywriting, it was a pleasure to write.
Text Wizard® is a registered trade mark
Text and images © 2000–2020
Text Wizard Copywriting Ltd