Packaging copywriter for skincare and personal grooming
Click an image to enlarge
Himalayan wisdom
Nature is pure and generous in the remote mountains of the Himalayas. Within those deep green valleys, Himalayan women have everything they need for simple yet luxurious skincare. Their skincare rituals and elixirs have withstood the harshest of climates; their wisdom has passed down through the generations; their knowledge is here to be shared.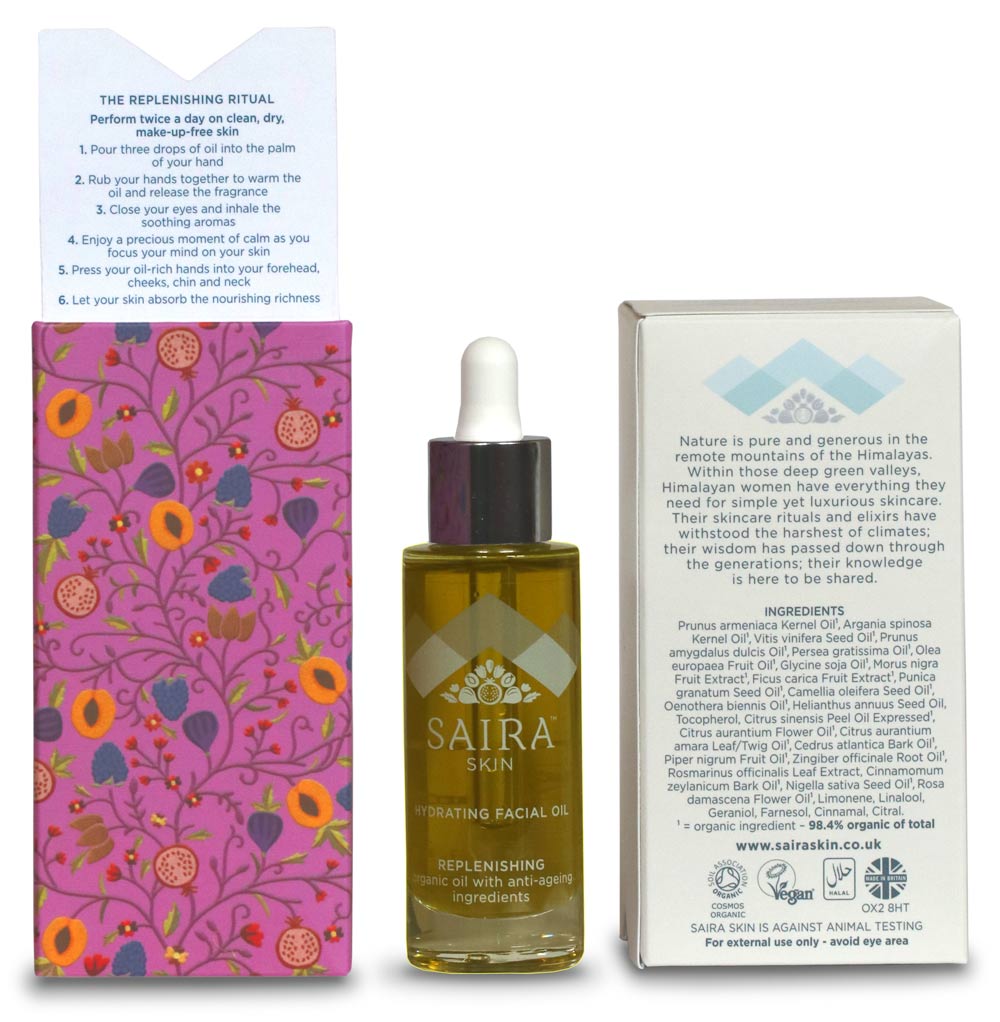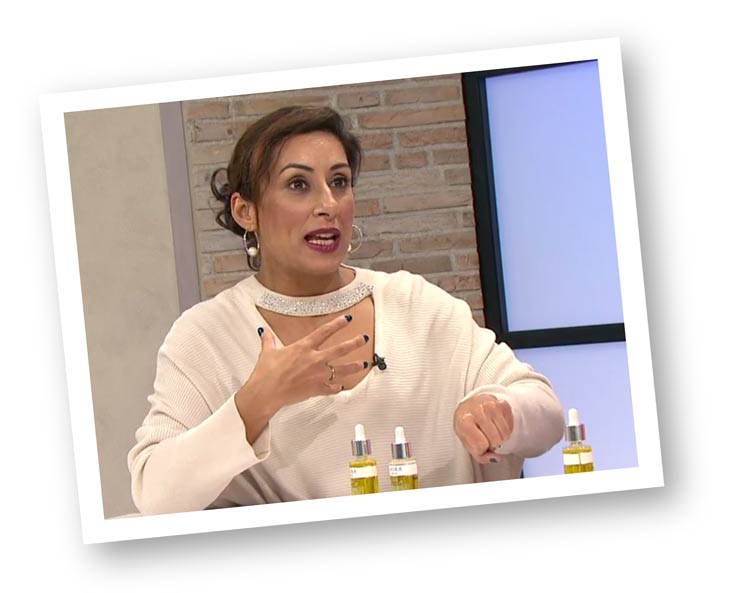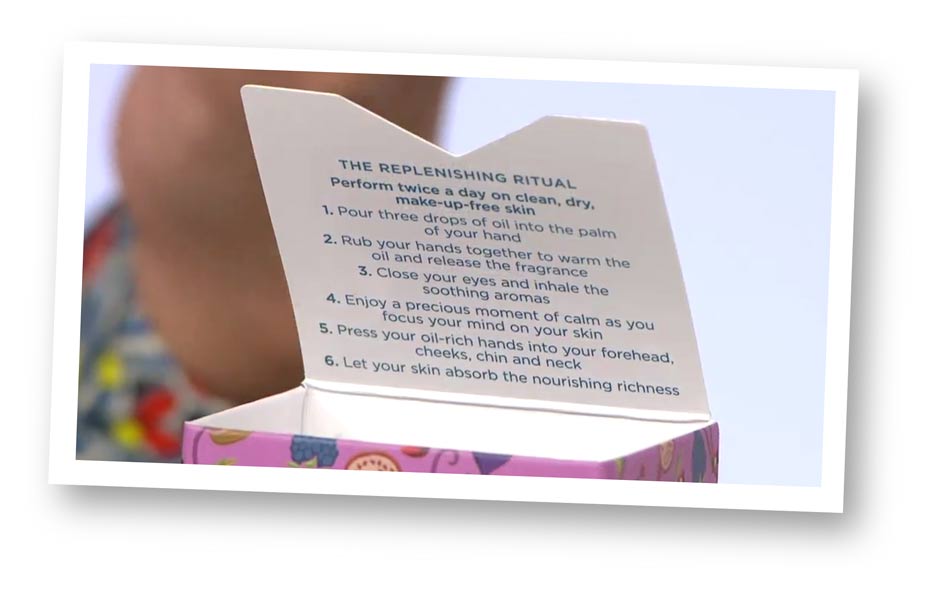 Saira Khan is the Loose Woman and former The Apprentice candidate who runs her own skincare range. When it was time to expand the Saira Skin range and redesign the packaging, I developed the brand story, refined the application rituals, and wrote some fresh copy for a new website.
Shortly afterwards, when the Hydrating Facial Oil next went out on QVC, the camera lingered over the packaging and my replenishing ritual. I couldn't resist. For the next few days, 'As seen on TV' was my annoy-everyone-on-sight catchphrase.
When the next product came out, Saira came straight back to me for more skincare packaging copywriting.
And since you're asking: Saira is lovely to work with. Like all the best entrepreneurs she's a good listener, open to ideas, and confident in her vision.
Text Wizard® is a registered trade mark
Text and images © 2000–2020
Text Wizard Copywriting Ltd