Featured work:
The holiday-cottage search engine …
… that's built around you. You can be ultra precise – exact time, location, and features – or you can be the kind of happy-go-lucky holidaymaker who'll go anywhere at any time so long as you can take your dog and there's somewhere to store your bike.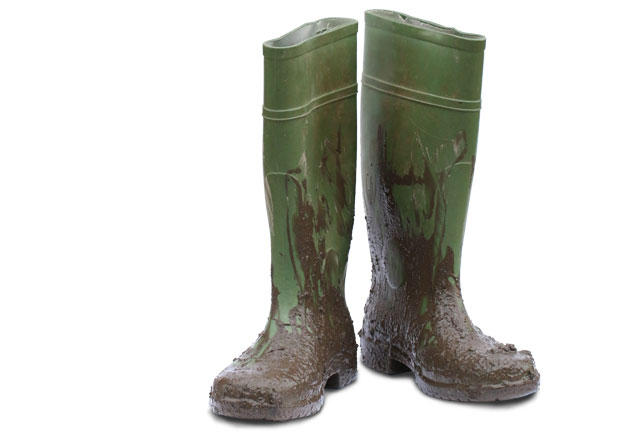 Featured work:
The heat of the moment
The Buzaglo stove once stood in Knole's draughty Great Hall. It was a fashionable heating appliance that made winter more bearable in many of England's great houses. The stove's inventor, Abraham Buzaglo, was a Moroccan who came to London in 1760. He soon had many stylish society customers for his effective, but expensive, room heaters.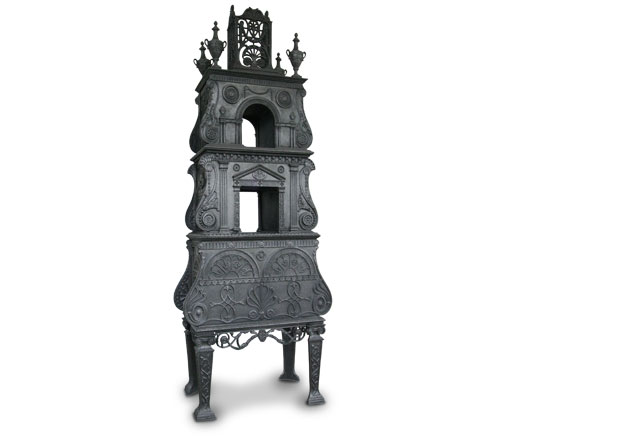 Featured work:
The best instructors
– the ones who put their pupils at ease – rarely have to advertise because their pupils spread the word for them. It's a great career for calm, practical people who know how to get the best out of others. But how do you choose a driving-instructor training school that brings out the best in you?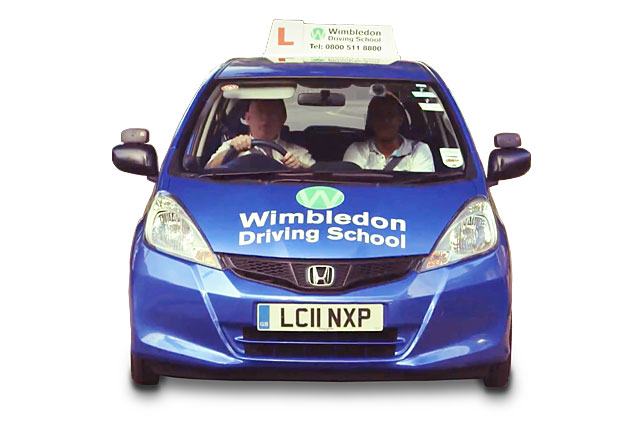 Featured work:
Modern America was built with Dickies
Since 1922, America's hardest-working men and women have chosen our hard-wearing workwear to build, maintain, and cultivate a continent. When their work took them down to their hands and knees or the weather turned against them, their workwear flexed with them.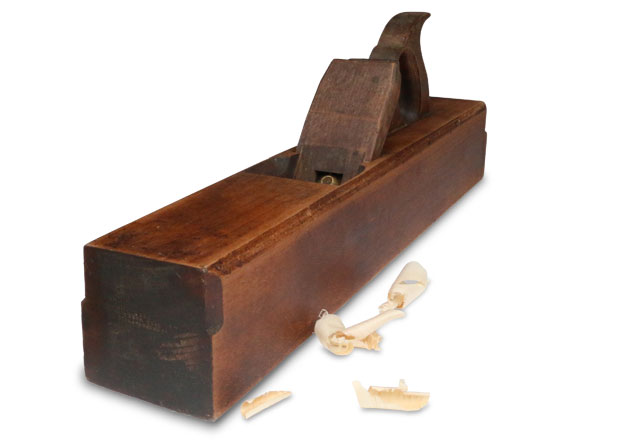 Featured work:
Father's Day secret adventurers
For dads who secretly fancy themselves as men of action (which is most of them), the personalised Swiss Army Knife is a badge of pride. So many tools and gadgets tucked away in that neat little pocket knife – the only one to bear the iconic shield-and-cross insignia and a personal message.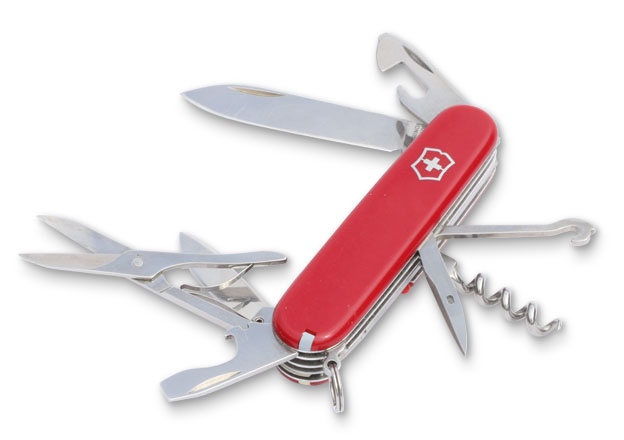 Your local Devon copywriters
Devon copywriting: Plymouth, Exeter, Torquay, Barnstaple, and Tiverton
You know what your business is capable of. You know that it's the best in Devon, and that you and your team run rings round your competitors.
But when you put your story into words there's something missing. There's no spark – none of the fire that drives you to do things so much better than the mediocre businesses around you. Your copy looks and sounds as uninspired as theirs.
So let's do something about it.
Copywriting for Plymouth, Exeter, and Tiverton

We're your local Devon copywriters. From our studio near Tiverton we write for clients throughout the UK and around the globe.
But you're on our doorstep, so we can make it personal. We can meet face-to-face to get to the heart of what you do – to tell the world why yours is the only business that counts.
To be the unbeatable Devon business that you really are, call us today on 01884 669001 or send us an email.
Lively copywriting gets business leaders talking
Here's what a few of our west-country clients say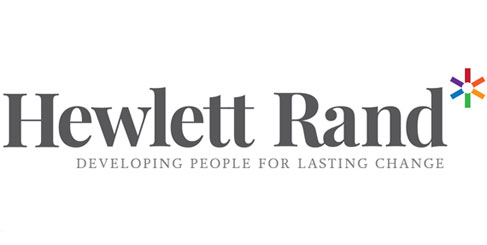 "If you know what you want to say, Text Wizard know how to say it, which is precisely why I chose them for our re-brand and editing copy for our new website. Highly recommended."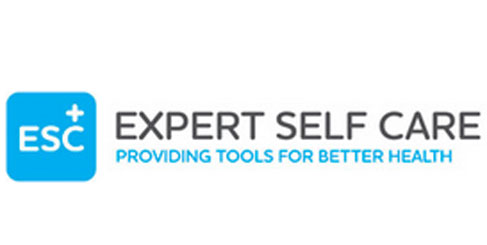 "We needed to reach out to new clients via an email campaign. After a very helpful briefing chat, Text Wizard not only came up with fresh and unexpected ideas, but also put these into beautifully clear, concise and engaging messages, which by far exceeded our expectations. Would I choose them again? Most definitely!"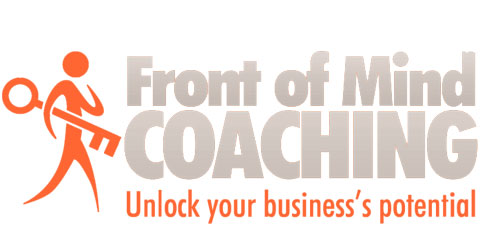 "Chas is an exceptional copywriter. He knows words, and how to use them to make your product or service stand out. When he came on one of my LinkedIn courses, I was knocked out by the beautifully simple, customer-centric LinkedIn summary he created. I now use it as an example of how to write one. Whatever words you need, Chas is your man. Highly recommended."
Text Wizard® is a registered trade mark
Text and images © 2000–2018
Text Wizard Copywriting Ltd