Featured work:
The turf of champions …
… on display at France 2016. This summer, the eyes of Europe will be focused on the speed and agility of the continent's finest footballers, and on the lush green resilience of its finest turf grasses.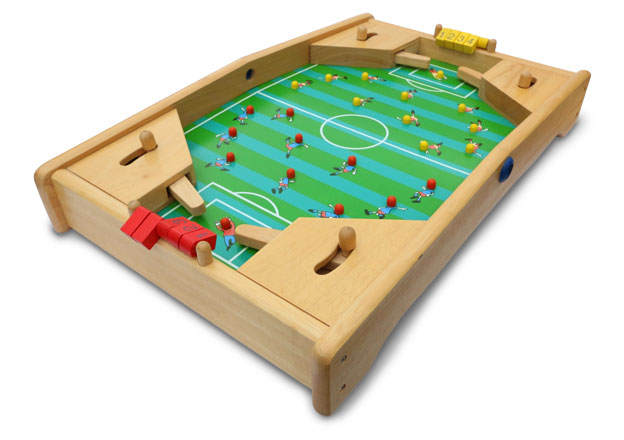 Featured work:
How big? … How far?
The universe is big – everyone knows that – but how big?
If we kept on looking, farther and farther still, how big would big get?
If we could travel as far as we can see, what might we find?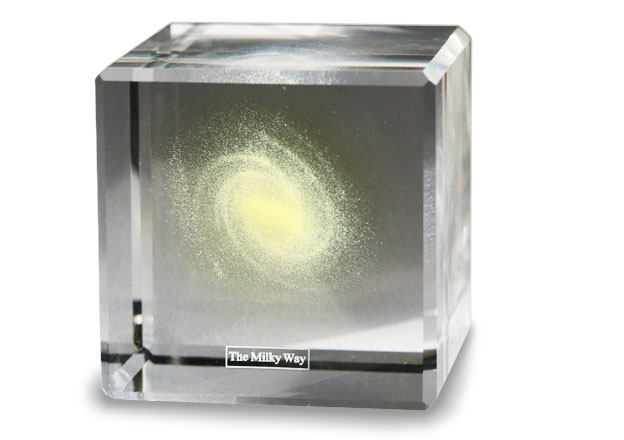 Featured work:
Orkney's steadfast lighthouses …
… mark the boundaries between peat and brine as much as those between Atlantic and North Sea. In their midst lies Scapa Flow, an expanse of calm water ringed by islands of soft turf. This safe anchorage shelters modern seafarers, just as the islands once protected Norse warriors and Celtic nobles.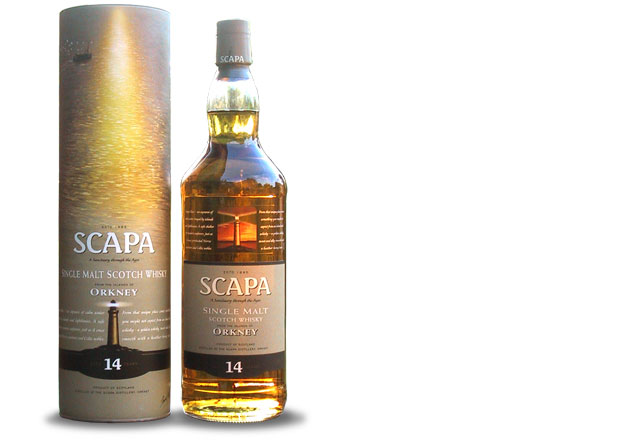 Featured work:
Dog lovers with pharmaceutical standards
Away from the lab and the white coats, we're typical dog lovers – keen to chat with fellow dog owners and delighted to offer advice on anything from supplements for an active lifestyle to treatments for travel sickness, phobias or ageing joints.
Featured work:
At Gosh! we do things our way
The minimal way. Nothing added and nothing taken away. Just oodles of colour, flavour, and texture. Which is exactly what you'd expect from such a gloriously natural riot of veg, pulses, herbs, and spices.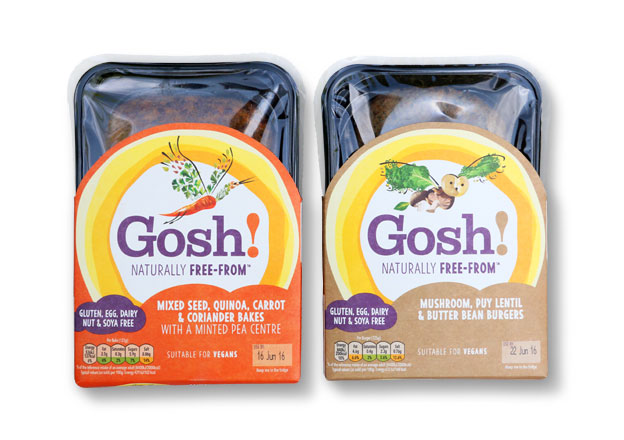 Bristol copywriters for south-west brands
Copywriting for Bristol, Gloucestershire, Wiltshire, Somerset, and the West
You wouldn't be reading this if you didn't have a business or a brand worth shouting about … a life-changing product … a time-saving service … a sales story like no other.
You're here because you want to tell the world about your Bristol business – to tell potential customers that their problems are solved (or let's just say 'solvable') and that your products or services will make their lives more joyful and their businesses more profitable.
But you don't have the words to do it.
Copywriting for Bristol and the south-west
We can help. We're Bristol-based copywriters, and we'll write anything that's legal, decent, and honest. The starting point is you and your ideas – the things that make your business stand out from the crowd of wannabes and look-alikes.
Briefing a copywriter is easy. You pick up the phone and call 0117 204 7334 or you send us an email. The sooner you call, the sooner we'll be shouting on your behalf.
Lively copywriting is a local talking point
Here's what a few of our Bristol clients say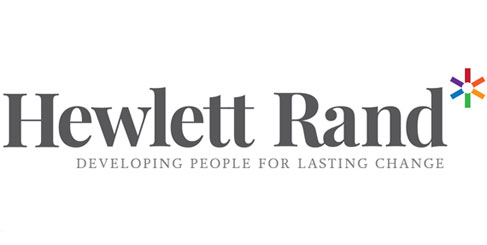 "If you know what you want to say, Text Wizard know how to say it, which is precisely why I chose them for our re-brand and editing copy for our new website. Highly recommended."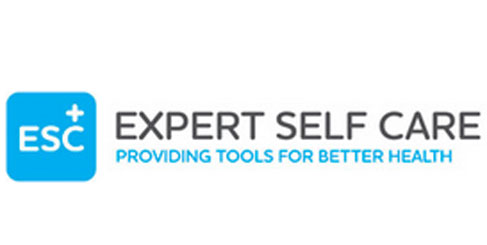 "We needed to reach out to new clients via an email campaign. After a very helpful briefing chat, Text Wizard not only came up with fresh and unexpected ideas, but also put these into beautifully clear, concise and engaging messages, which by far exceeded our expectations. Would I choose them again? Most definitely!"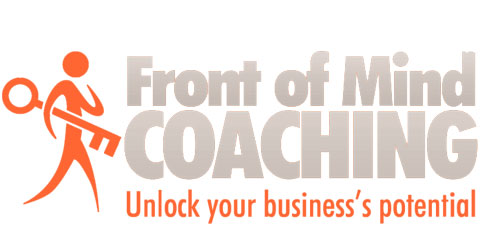 "Chas is an exceptional copywriter. He knows words, and how to use them to make your product or service stand out. When he came on one of my LinkedIn courses, I was knocked out by the beautifully simple, customer-centric LinkedIn summary he created. I now use it as an example of how to write one. Whatever words you need, Chas is your man. Highly recommended."
Text Wizard® is a registered trade mark
Text and images © 2000–2018
Text Wizard Copywriting Ltd