Featured work:
HOW TO USE:
  If possible, find and remove cause of puncture.
  If possible, move vehicle so puncture is at the bottom of tyre.
  Screw the connector to your tyre valve.
  Twist red button to ON and move to safety, away from passing traffic.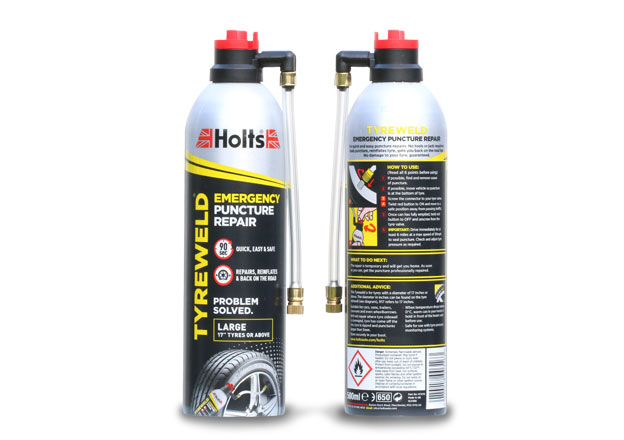 Featured work:
The holiday-cottage search engine …
… that's built around you. You can be ultra precise – exact time, location, and features – or you can be the kind of happy-go-lucky holidaymaker who'll go anywhere at any time so long as you can take your dog and there's somewhere to store your bike.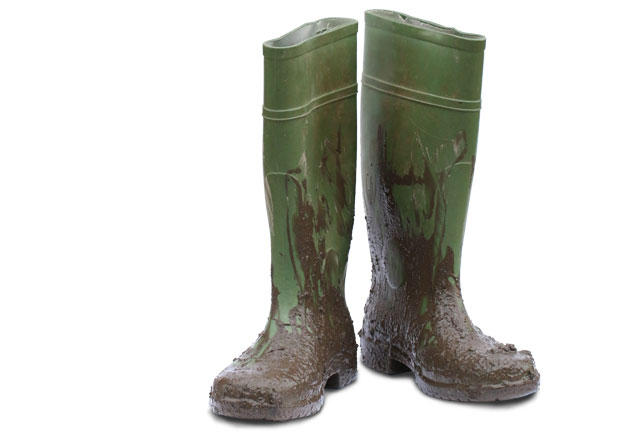 Featured work:
Father's Day secret adventurers
For dads who secretly fancy themselves as men of action (which is most of them), the personalised Swiss Army Knife is a badge of pride. So many tools and gadgets tucked away in that neat little pocket knife – the only one to bear the iconic shield-and-cross insignia and a personal message.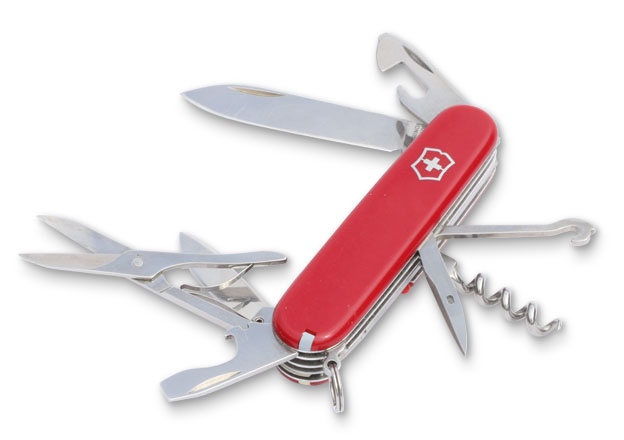 Featured work:
At Gosh! we do things our way
The minimal way. Nothing added and nothing taken away. Just oodles of colour, flavour, and texture. Which is exactly what you'd expect from such a gloriously natural riot of veg, pulses, herbs, and spices.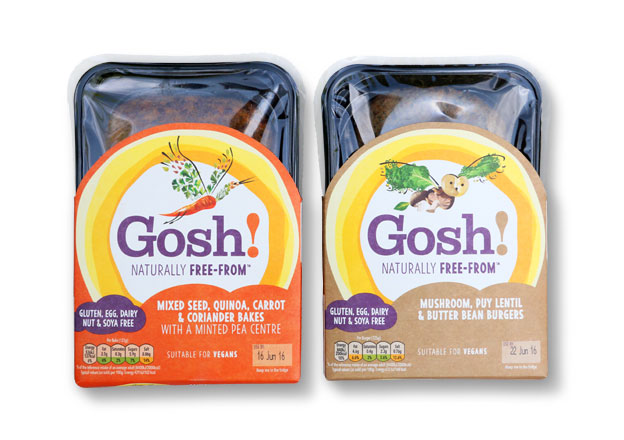 Client success story:
Award-winning copy
Reach Contact wins the Team: Listening and Responding category at the Customer Experience Awards.
We wrote the awards submission that helped Reach get shortlisted for the finals. And then we scripted the face-to-face presentation that won the judges over.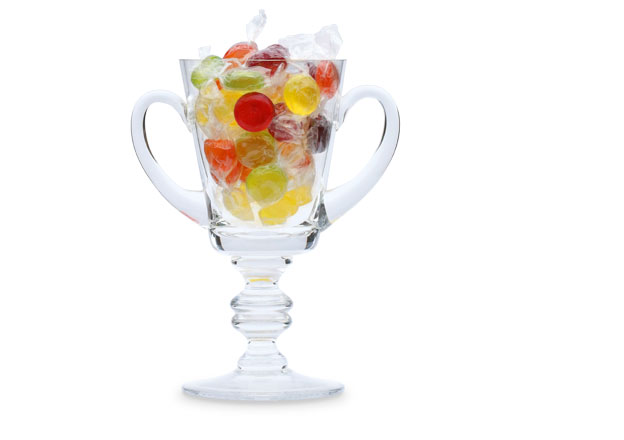 Bristol copywriters for south-west brands
Copywriting for Bristol, Gloucestershire, Wiltshire, Somerset, and the West
You wouldn't be reading this if you didn't have a business or a brand worth shouting about … a life-changing product … a time-saving service … a sales story like no other.
You're here because you want to tell the world about your Bristol business – to tell potential customers that their problems are solved (or let's just say 'solvable') and that your products or services will make their lives more joyful and their businesses more profitable.
But you don't have the words to do it.
Copywriting agency for Bristol and the south-west
We can help. We're Bristol-based freelance copywriters, and we'll write anything that's legal, decent, and honest. The starting point is you and your ideas – the things that make your business stand out from the crowd of wannabes and look-alikes.
Briefing a copywriter is easy. You pick up the phone and call 0117 204 7334 or you send us an email. The sooner you call, the sooner we'll be shouting on your behalf.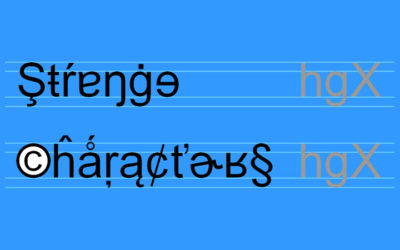 Can't tell a horn from a hoi or a caret from a circumflex? Here's a beginner's guide to those confusing hooks, strokes, and squiggles.
read more
Lively copywriting is a local talking point
Here's what a few of our Bristol clients say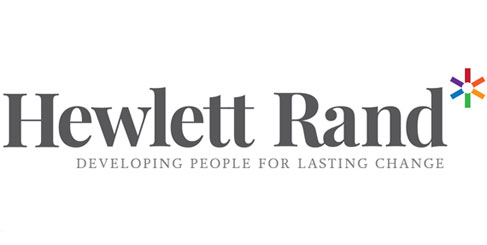 "If you know what you want to say, Text Wizard know how to say it, which is precisely why I chose them for our re-brand and editing copy for our new website. Highly recommended."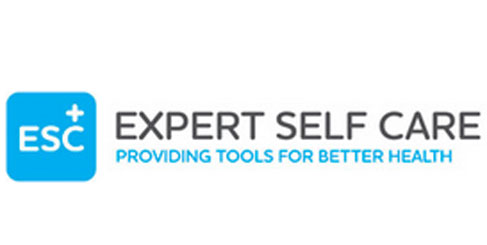 "We needed to reach out to new clients via an email campaign. After a very helpful briefing chat, Text Wizard not only came up with fresh and unexpected ideas, but also put these into beautifully clear, concise and engaging messages, which by far exceeded our expectations. Would I choose them again? Most definitely!"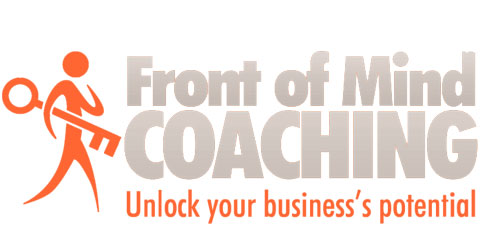 "Chas is an exceptional copywriter. He knows words, and how to use them to make your product or service stand out. When he came on one of my LinkedIn courses, I was knocked out by the beautifully simple, customer-centric LinkedIn summary he created. I now use it as an example of how to write one. Whatever words you need, Chas is your man. Highly recommended."
Text Wizard® is a registered trade mark
Text and images © 2000–2020
Text Wizard Copywriting Ltd